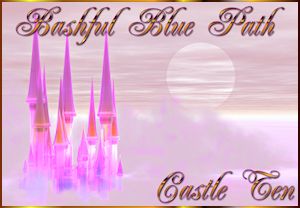 Welcome to the Royal Blog Tour! I decided to use the Very Thankful set because I think it is just too cute but also because some of the profit from the sale of this set goes to the Ronald McDonald House!:)
My first project is a card using the Petal Card die. I decided to put it on the front of a card and add my image INSIDE the die!
I made my second project because I have been drinking a lot of different teas lately and I thought it would be neat to have a way to share some tea with friends. I used the Scallop Envelope Die to create a tea bag holder.
My third project uses the Two Tags die to make a mini candy bar holder. I decorated the outside and slipped a sugar free Hershey bar inside.
My final project is another card and it also uses the Scallop Envelope Die. This time I adhered the die cut to the front of a card and slipped a message into the envelope.
I am offering Blog Candy during the tour! The blog candy is a handmade Rag Bag made by me for YOU! :) You can see a sample
HERE
. I bet you are wondering just HOW you can win a bag similar to this!? All you have to do is the following:
1. Post a comment on this post!
2. Follow my blog!
That's it! I will pick the winner on Monday! Your bag will be mailed to you in about 2 weeks!